Ivor Veterinary Clinic
8290 Main St
Ivor, VA 23866
(757)859-6415
ivorvetclinic.com
Ivor Veterinary Clinic welcomes you to our website!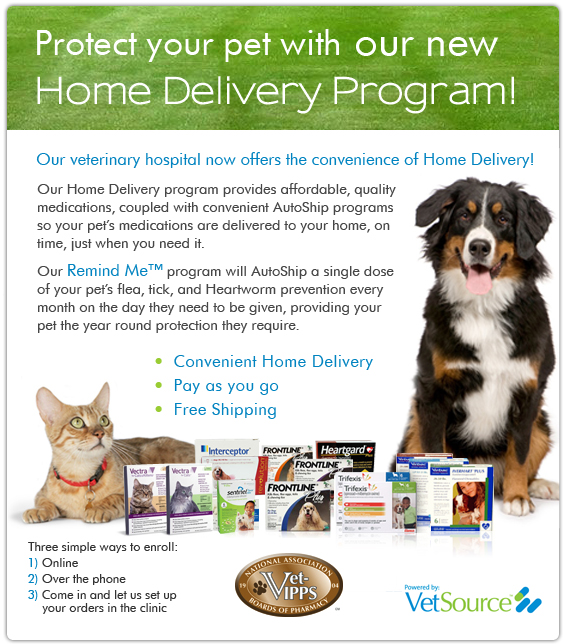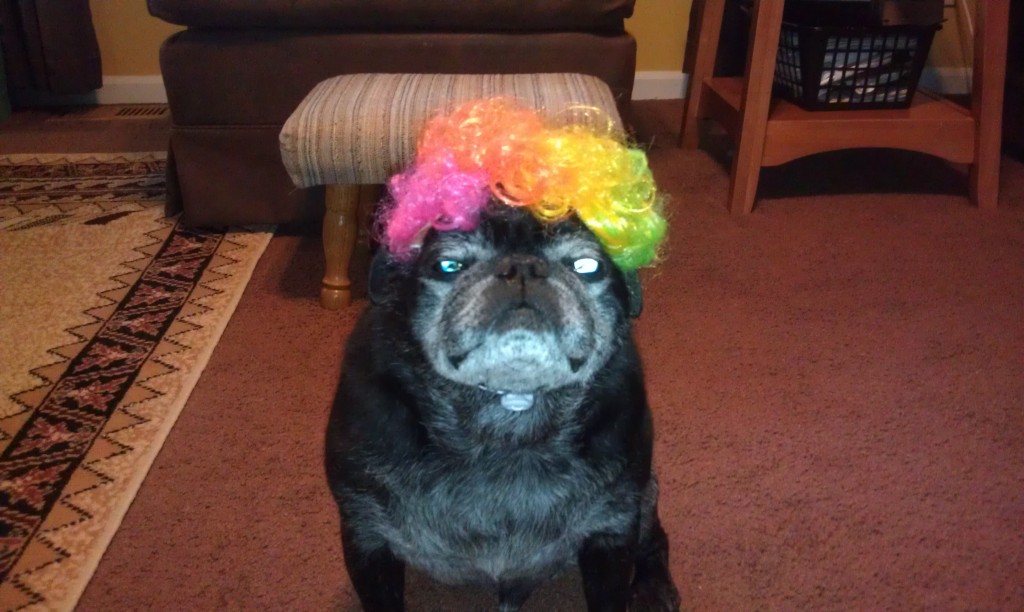 Welcome to Ivor Veterinary Clinic. We are a full service animal hospital providing comprehensive healthcare services to pets in Ivor and the surrounding areas. Our team offers a wide variety of medical, surgical and dental services. We strive to provide complete care for our patients, with our comprehensive in house testing for accurate diagnosis, x-ray, surgical and dental suite, pharmacy, and more.
At Ivor Veterinary Clinic we are committed to providing quality care at every stage of your pet's life. From routine preventive care for your pets to early detection and treatment of a wide range of conditions and diseases and surgical care, we have the expertise to provide the care your pet needs at every stage of life.
Visit our new online Pharmacy to get all your needed medications and food all backed by manufacture guarantee.

Please browse our website to learn more about our animal clinic and the services we provide for companion animals in Ivor and the surrounding areas. Read information in our Pet Library, view videos, read testimonials, and find details about upcoming events. Please call our office today at (757)859-6415 for all your pet health care needs.
Pilling Your Pet: Let the Pills Go in, Let Healing Begin!
I have a secret fear that most of what I do is futile. I don't mean that in an existential way, as in the sun will explode in 6 billion years, so why bother? I ...
Read more ...
No Bones About It: Bones are Unsafe for Your Dog
(This article was produced by the FDA)You've just finished a big weekend family dinner and you are wondering what to do with the bones from the ham and roast, w ...
Read more ...
What do we Tell the Kids?
A fragment of conversation anchored my feet to the floor, over-filled laundry basket perched on my hip. My two oldest children were playing with their plastic ...
Read more ...
Is it Time to Get a Dog or a Cat?
There you were, all grown up and moving into your very first place after graduating from college. As we unloaded the U-Haul at your new place at grad school, I ...
Read more ...