Ivor Veterinary Clinic
8290 Main St
Ivor, VA 23866
(757)859-6415
ivorvetclinic.com
Ivor Veterinary Clinic welcomes you to our website!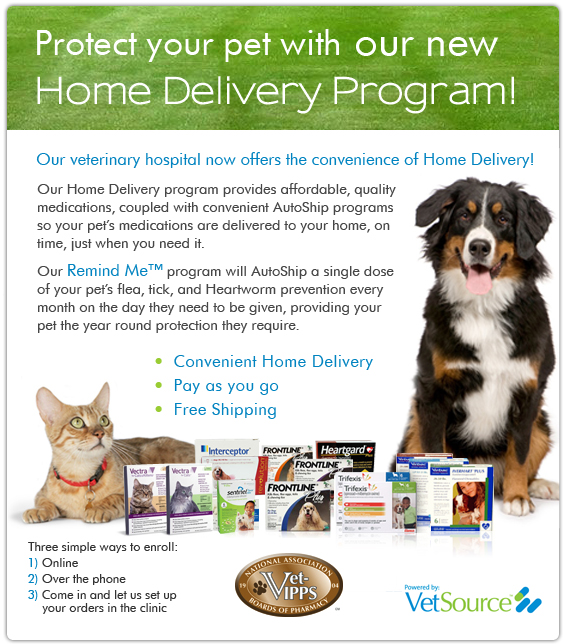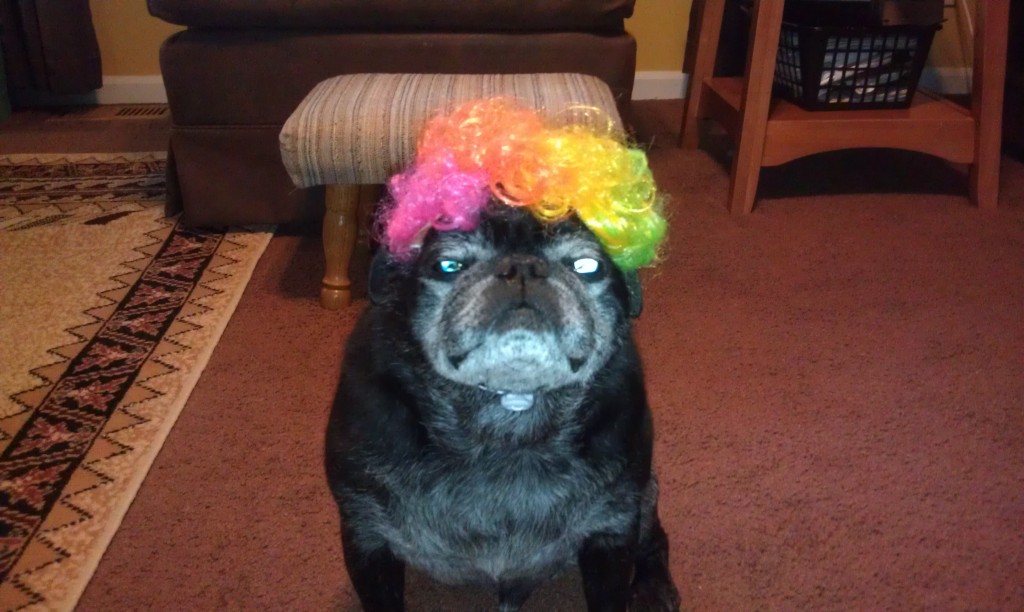 Welcome to Ivor Veterinary Clinic. We are a full service animal hospital providing comprehensive healthcare services to pets in Ivor and the surrounding areas. Our team offers a wide variety of medical, surgical and dental services. We strive to provide complete care for our patients, with our comprehensive in house testing for accurate diagnosis, x-ray, surgical and dental suite, pharmacy, and more.
At Ivor Veterinary Clinic we are committed to providing quality care at every stage of your pet's life. From routine preventive care for your pets to early detection and treatment of a wide range of conditions and diseases and surgical care, we have the expertise to provide the care your pet needs at every stage of life.
Visit our new online Pharmacy to get all your needed medications and food all backed by manufacture guarantee.

Please browse our website to learn more about our animal clinic and the services we provide for companion animals in Ivor and the surrounding areas. Read information in our Pet Library, view videos, read testimonials, and find details about upcoming events. Please call our office today at (757)859-6415 for all your pet health care needs.
Lawmakers question FDA, USDA about food from China
Don't assume "Made in USA" means "Not Made in China." That finding, along with others, came out Tuesday during a congressional hearing led by U.S. Sen. Sherrod ...
Read more ...
Dental Home Care
"Perio" means around, "dontal" means tooth:  Periodontal disease is disease around the outside of the tooth. The Tooth, the Whole Tooth and Nothing but the Toot ...
Read more ...
Electronic Cigarettes are Toxic to Pets
Electronic cigarettes, often called e-cigs, are marketed as an alternative to cigarette smoking.  They are also referred to as personal vaporizers or electronic ...
Read more ...
Nuclear Cat Poop
I have a cat.Since I'm a veterinarian, that probably doesn't come as a big surprise to many.But I have a...radioactive cat!That's right – I have a dyed-in-the-w ...
Read more ...